Who We
Are:
House Fitness and Wellness Center is a private fitness and wellness facility that is committed to providing exceptional private training services, elite non-invasive body services, and top-notch equipment all in a convenient, clean and inclusive environment that feels like home. With a solution that addresses nearly every aspect of your health, we can help you achieve and maintain optimal wellness.
What we
Offer
We offer a range of services to help our clients reach their fitness and wellness goals.
+
Personal Training
We know that we're more likely to reach our fitness goals with some help. The House team is the ultimate in knowledge, support, and the encouragement to help you take things to the next level. Whether it's one-on-one attention, the reinforcement of a group or a little of both, we have what you need to create the lifestyle you've been wanting!
+
Wellness Services
After a great workout, nothing feels quite like a great massage or a fresh tan. Enjoy one of our many non-invasive therapies such as body sculpting, recovery massage and intravenous or intramuscular vitamins in the privacy of individual service rooms. Embrace the enhanced warm and soothing environment in one convenient location
+
Elite Membership
We strive to create an environment where everyone feels accepted and respected. That's why at House Fitness & Wellness we take care to make sure our center is clean and welcoming, our team is friendly, and our certified specialists are ready to help. The facility features state-of-the-art fitness equipment for different fitness levels, numerous exercise zones designed to meet the demands of our members all available 24/7. Whether you're a first-time gym user or a fitness veteran, you'll always have a home here.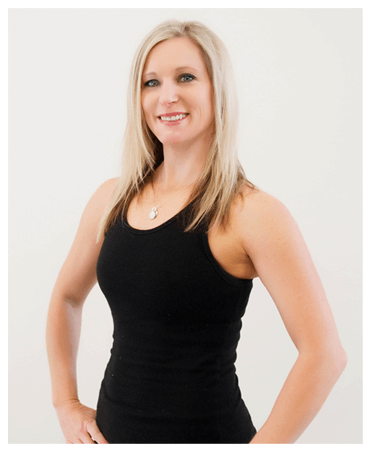 I have personally worked with them for a few months. They are very motivational and commit to their clients both during and after hours. And has gone above and beyond to support me. I would recommend them to anyone who is looking to lose weight!
~Carol
Kelly is undoubtedly the most genuine person I've ever met in the wellness and fitness industry. She'll always be fair with you and ensure you're achieving your objectives while avoiding injury. She's not a pushy trainer, which is exactly what I like about her.
~Jean